On Friday, November 27, on Kuznetsky Most, 12 a huge party TOUCHDOWN! by adidas Originals was held. It marked the end of the year of Superstar in Russia and the closure of the art space Superstar Moscow, which has become in the meantime a new place of power for many residents of the capital.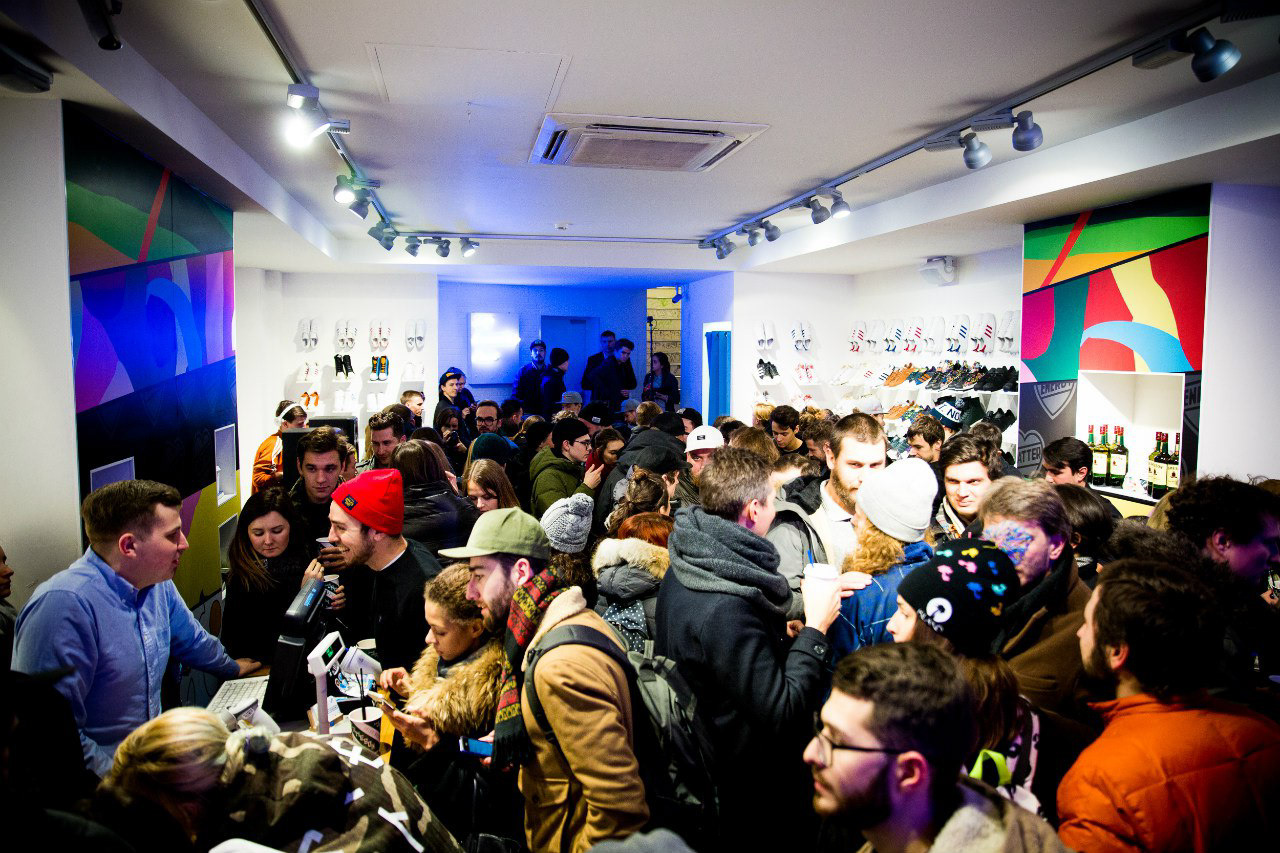 In order to receive the bracelet and find out the address of the secret location where the party has been held guests were invited to the Superstar Moscow Store. Here they could try some snacks and drinks and enjoy a
dj
-set performed by Phil Gerus.

The party in a honor of the winning team (in the style of the American Superbowl), dedicated to the completion of the SUPERFINALS project and the closure of the Superstar Moscow store by adidas Originals.
Location of the event is a secret place — the former State Public Scientific and Technical Library at the next entrance of the Superstar Moscow store (Kuznetsky Most, 12).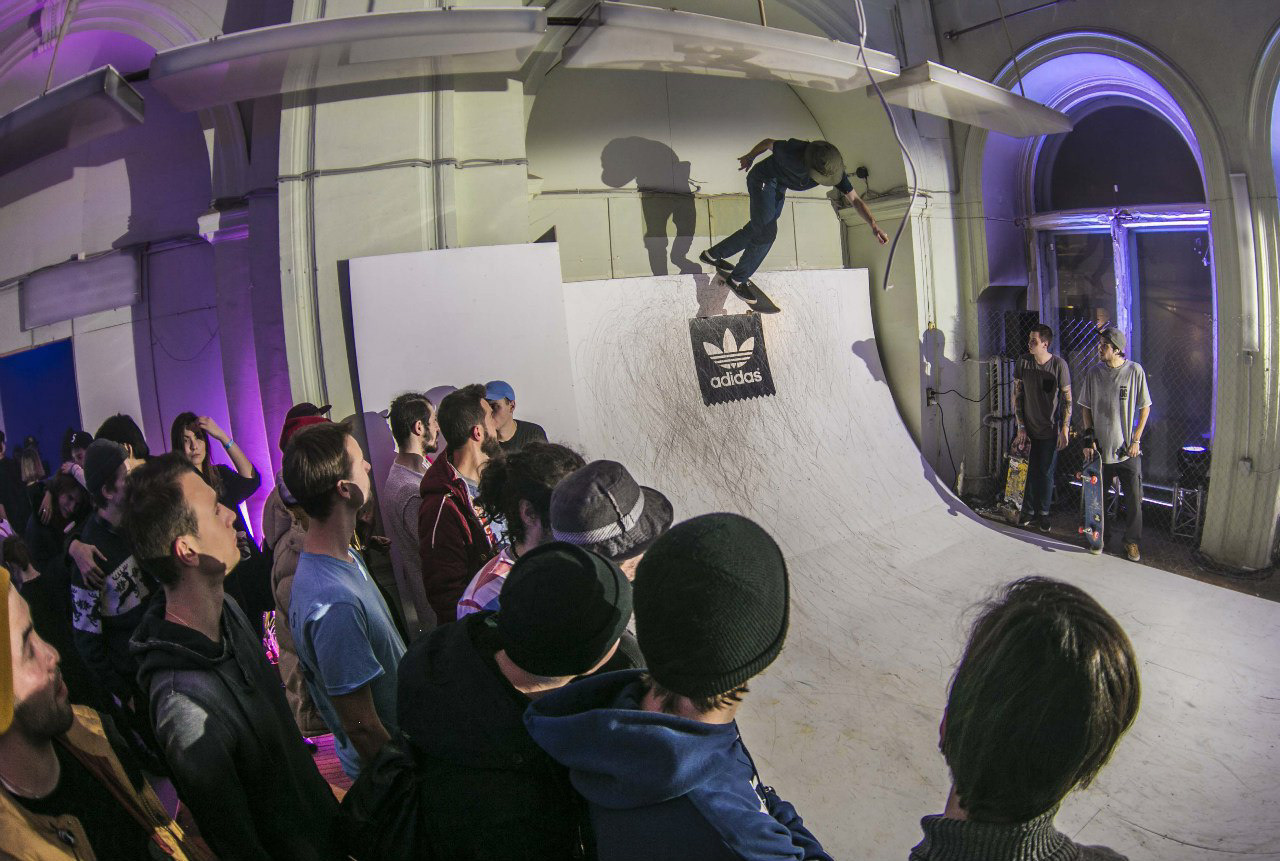 Kicker and skateboarding ramp were located in Sports Zone, this was the place where skate contest took place. The whole room was decorated with flowers and lighting.​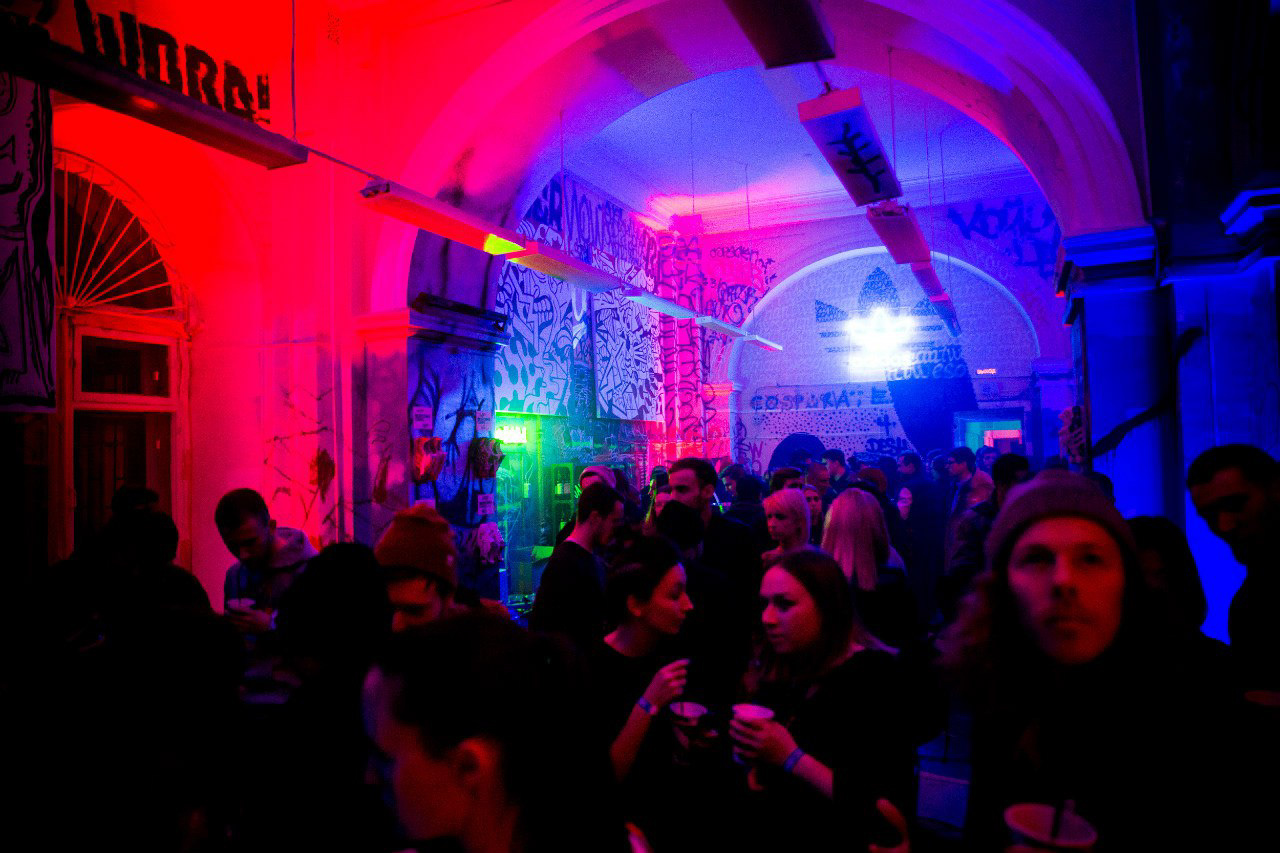 Bar Zone was a result of collaboration of several adidas Originals partners – here guests could not only have a drink and Jameson bar but also see the exhibition of adidas-inspired artworks made by Secret Walls community.

For those who wanted to rest from the loud music and plenty of guests, we created a special space with huge mirror art object and 20 soft trefoil pillows.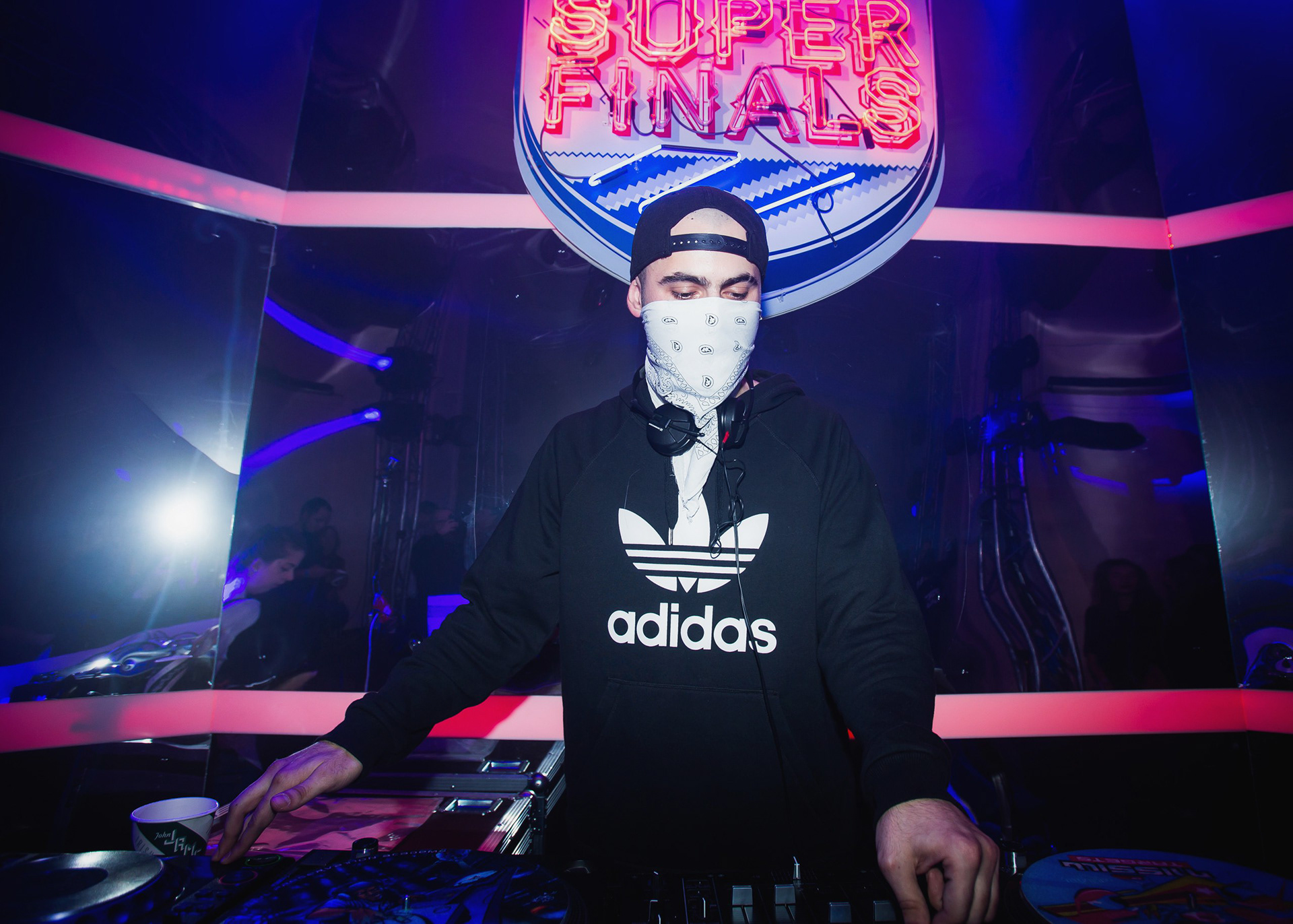 Entourage: adidas Originals streets aesthetics meets festive decoration of "party in honor of the team victory" (light, neon, mirrors, confetti).
Popular Russian—Ukranian musician Ivan Dorn performed his special DJ-set.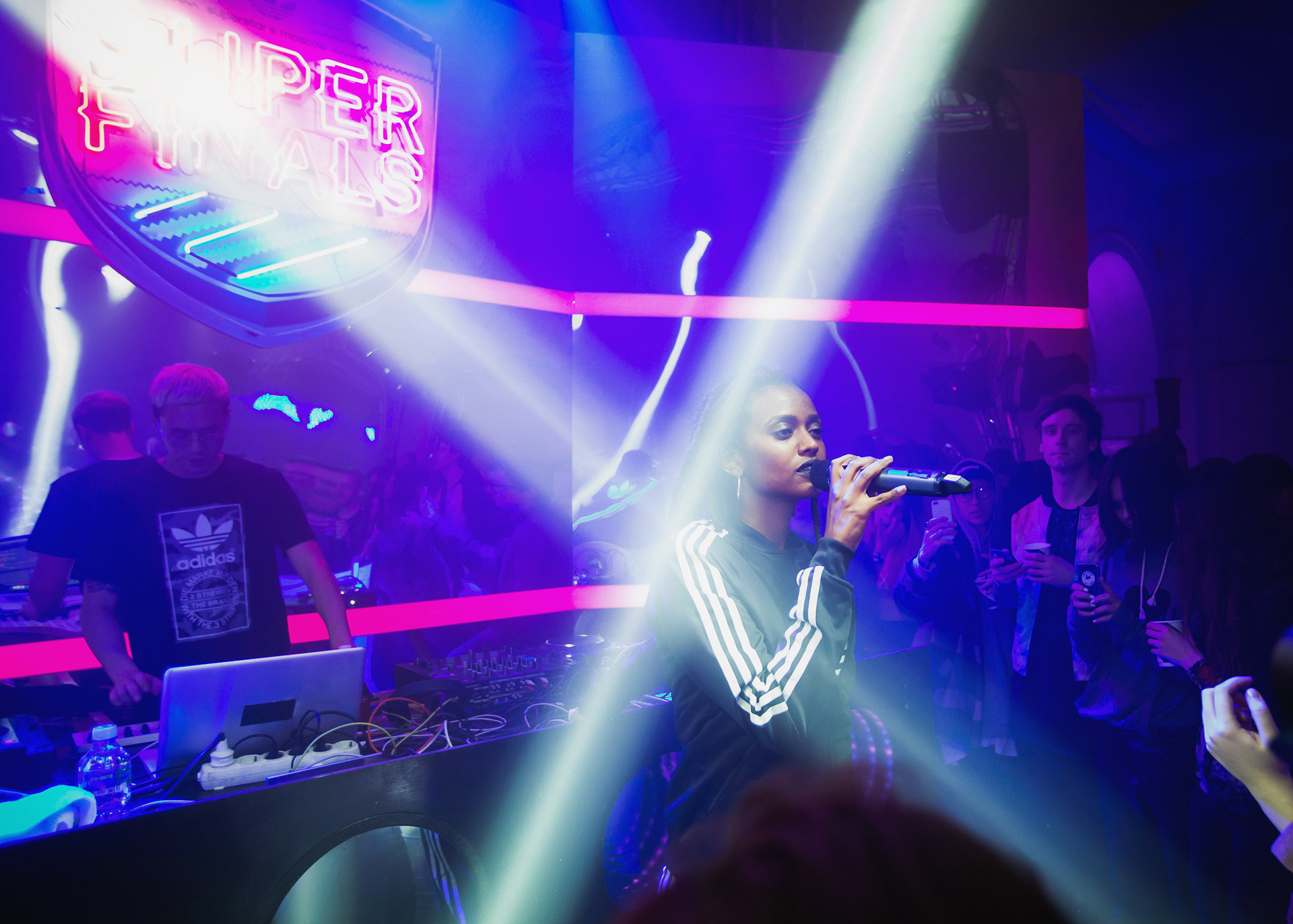 The culmination of the TOUCHDOWN! became the performance of foreign headliner — American R&B singer Kelela.